FREE SHIPPING | 6 MONTHS WARRANTY | 14 DAYS FREE EXCHANGE
TOLL FREE NUMBER - 9722-2210 (9:30 AM - 9:30 PM)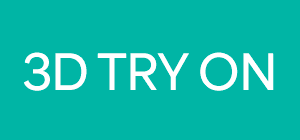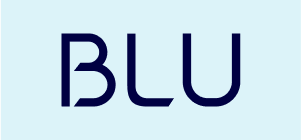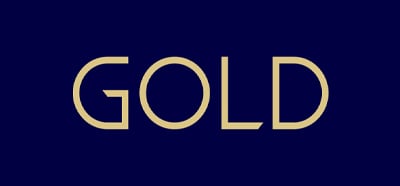 ---
Shipping, Exchanges and Warranty

Shipping
Free shipping on orders $30 and above. 

Free servicing and 6 months warranty islandwide

Orders take between 5-10 working days for it to be delivered.

Order processing: 1-3 working days
Shipping: 4-7 working days.

Orders are processed

 

upon receipt of a valid prescription.
Received only a part of your order?
Your order could be part of a split shipment. As items have different processing times, we process items and ship them out as soon they are ready. This is to ensure you receive your items as soon as possible.


Exchanges

We offer a free 14 days exchange policy from the date of collection/receipt of your item(s). The items exchanged must be in good condition. All warranty exchange are only applicable 1 time.

Please drop your item off at any of our stores. If you made an online order, please include your online order number, name and mobile number. If you are returning your order for a full refund, the amount will reflect in your account in 5-7 working days time.


Warranty

Under Warranty:
Corrosion/rusting

Coating peeled off
Colour faded
External brand logo came off
Manufacturing defects (Eg. Screws)
Missing and unavailable frame components
Coating defects
Tinting defects
Unable to adapt to progressive power within 2 months
Not Under Warranty:
Manual breakage due to personal negligence

Lens scratches and breakage
Lens or frame warping
Missing of frames & lenses
Degree based on power specified by the customer or a doctor's prescription