FREE SHIPPING | 6 MONTHS WARRANTY | 14 DAYS FREE EXCHANGE
TOLL FREE NUMBER - 9722-2210 (9:30 AM - 9:30 PM)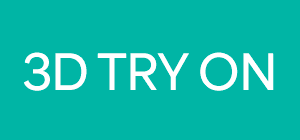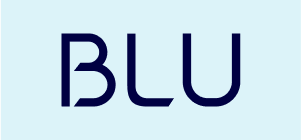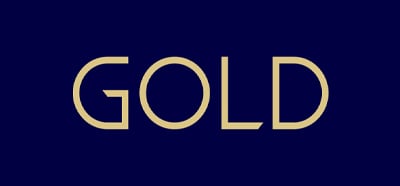 ---
Lenskart Air
Embrace Lenskart Air's easy-breezy and lightweight styles in Singapore. Engineered with cutting-edge technology, Lenskart Air eyeglasses offer an unparalleled visual experience like never before. The lightweight design ensures a feather-like feel on your face, allowing you to wear them for long hours without any discomfort. The innovative air-filled silicone nose pads provide a cushion-like support, preventing nose marks and ensuring a secure fit. The lenses are crafted with precision, providing crystal-clear vision and reducing eye strain. Lenskart Air eyeglasses also feature anti-glare, anti-scratch, and UV protection coatings for enhanced durability and optimal eye health.
Features:
The ultralight frames are crafted using innovative materials like Ultem and TR90 made with Swiss technology. Weighing under 20gms, the glasses are hypoallergenic and eco-friendly.
The collections under Lenskart Air that cannot be missed:
Air Wrap: Hingeless technology for a snug-fit
Air Flex: Unrivaled flexibility and unbreakable build. Perfect for sports.
Air Clip-on: Switch from eyeglasses to sunglasses in seconds with just a magnetic clip.

Elevate everyday ease with Lenskart Air: A game changer, these feather-light and super durable eyeglasses float comfortably on the bridge of your nose to reduce eye strain. These eye heroes are scratch-resistant, sweat-proof, and skin-sensitive. Light as air, and super flexible, they guarantee all day comfort.
With a wide range of trendy and classic frames to choose from, you can express your personal style effortlessly. Say goodbye to blurry vision and discomfort, and elevate your eyewear experience with Lenskart Air eyeglasses in Singapore. Discover a new way of living light with Lenskart Air.