FREE SHIPPING | 6 MONTHS WARRANTY | 14 DAYS FREE EXCHANGE
TOLL FREE NUMBER - 9722-2210 (9:30 AM - 9:30 PM)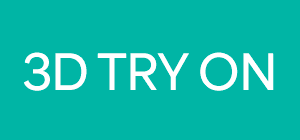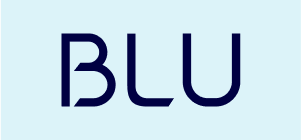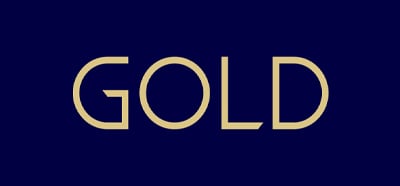 ---
Problem in placing order ? Give a missed call

 +65 9722-2210
Square eyeglasses have a timeless and versatile appeal, making them perfect for those who want to make a bold fashion statement. At Lenskart, we offer a wide range of high-quality square eyeglasses that combine style and functionality. Discover the allure of square frames and explore our collection to find the perfect pair that suits your taste.
Why Choose Square Eyeglasses?
Square eyeglasses hold universal appeal and offer several advantages:
Suitable for All Ages and Styles: Square frames are versatile and suitable for individuals of all ages and style preferences. Whether you prefer a classic, modern, or trendy look, square eyeglasses can effortlessly complement your style.
Complement and Balance Facial Features: Square frames can complement and balance facial features. They can soften the roundness of a face, add structure to oval faces, and create a harmonious look by enhancing facial symmetry.
Versatility for Different Occasions: Square eyeglasses are versatile and can be worn for formal and casual occasions. They can elevate your professional look or add a touch of sophistication to your everyday style.
Frame Materials & Styles:
Frame Material: TR90 frames are popular for square eyeglasses because they are lightweight, durable, and flexible. They provide comfort and long-lasting use, ensuring a comfortable daily fit.
Prescription Options: Lenskart offers square eyeglasses with prescription options for bifocal or progressive lenses, catering to individuals with near and distant vision needs.
Light Weight Frames: Square eyeglasses at Lenskart are designed to be lightweight, minimizing any
discomfort or pressure on the face and ensuring a pleasant wearing experience.
Warranty: Lenskart provides a 6-month warranty on square eyeglasses, offering peace of mind and customer satisfaction.
Square Eyeglasses Available in Different Colors at Lenskart:
Lenskart offers square eyeglasses in various colours, allowing you to find the perfect shade that suits your style and preference. Choose from classic black, gold, grey, silver, blue, transparent, and brown options. Each colour adds a unique touch to your overall look, allowing you to express individuality.
Finding the Perfect Pair of Square Eyeglasses:
When selecting the perfect pair of square eyeglasses, consider the following factors:
Frame Size: Choose a size that suits your face shape and ensures a proper fit. Square frames come in various sizes to accommodate different facial proportions.
Frame Shape: Consider the frame's shape and how it complements your facial features. Square frames can be slightly rounded or have sharper angles, so find the shape that enhances your unique features.
Style: Explore styles within the square eyeglasses category, such as full-rim, semi-rimless, or rimless designs. Choose a style that resonates with your taste and matches your desired look.
By considering these factors, you can find the perfect pair of square eyeglasses that not only complements your face shape but also reflects your style. Lenskart's wide range of square eyeglasses ensures you'll find a pair that combines style, comfort, and optimal vision correction.
Remember to explore our collection, try our virtual try-on feature, and seek assistance from our customer support team for personalized recommendations. With Lenskart's high-quality square eyeglasses, you can confidently embrace style and sophistication.
Popular Searches
Aviator glasses, Geometric spectacles, Round spectacles, Wayfarer glasses, Rectangle spectacles, Clubmaster glasses, Heart shaped spectacles, Hexagonal spectacles, Cat eye frame glasses