FREE SHIPPING | 6 MONTHS WARRANTY | 14 DAYS FREE EXCHANGE
TOLL FREE NUMBER - 9722-2210 (9:30 AM - 9:30 PM)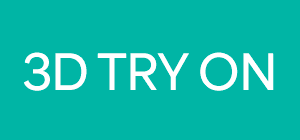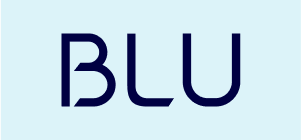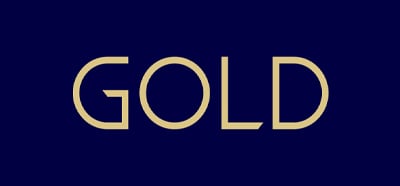 ---
Problem in placing order ? Give a missed call

 +65 9722-2210
Clip-on glasses & sunglasses, a fusion of practicality and style, have arrived in Singapore to redefine your eyewear experience. These versatile glasses seamlessly adapt to your ever-changing needs, offering both clear vision and sun protection in a single pair of frames. At Lenskart Singapore, we bring you a curated collection of clip-on glasses that harmonize with your dynamic lifestyle, ensuring you're never caught off guard by changing light conditions. Discover the convenience and style of clip-on glasses, designed to be your ideal eyewear companion.
Benefits of magnetic clip-on glasses
Clip-on glasses, the epitome of dual functionality, offer numerous advantages that make them the best choice for eyewear. Here are the key benefits that set them apart:
Convenience: Clip-on glasses seamlessly transition from clear lenses to sunglasses, saving you from carrying multiple pairs and ensuring your eyes are protected in changing light conditions.
Cost-efficiency: By eliminating the need for separate prescription sunglasses, clip-on glasses offer a budget-friendly solution for those in need of vision correction.
Style: From classic to contemporary, you can effortlessly coordinate your eyewear with your fashion choices, enhancing your overall look.
UV protection: Clip-on sunglasses shield your eyes from harmful UV rays, ensuring your vision remains clear and protected, especially in the sunny climate of Singapore.
Our clip-on glasses collection
We take pride in offering a diverse and stylish clip-on glasses collection designed to cater to your specific needs. Explore our range of clip-on glasses & sunglasses, where you'll find:
Frame styles
Round: For those who appreciate timeless, classic elegance.
Square: A choice that complements modern, structured looks.
Rectangle: Ideal for a refined and sophisticated appearance.
Wayfarer: Perfect for those who love an iconic, versatile style.
Lens tints
Black: Offering a sleek, bold appearance with reliable UV protection.
Brown: Adding warmth and sophistication to your eyewear.
Blue: Embracing a contemporary, trendy look while guarding your eyes.
Yellow: Infusing a touch of vibrancy and style into your vision.
Pink: Exuding a playful, fashionable statement with UV defense.
Green: Adding a touch of nature-inspired color to your eyewear.
Grey: For a versatile, neutral appearance that complements any style.
Popular Searches
Progressive glasses, Kids glasses, Clip on glasses kids, Men's spectacles, Spectacles for women, Anti radiation glasses