FREE SHIPPING | 6 MONTHS WARRANTY | 14 DAYS FREE EXCHANGE
TOLL FREE NUMBER - 9722-2210 (9:30 AM - 9:30 PM)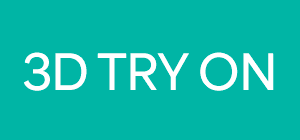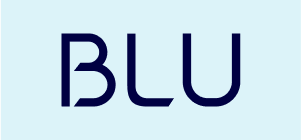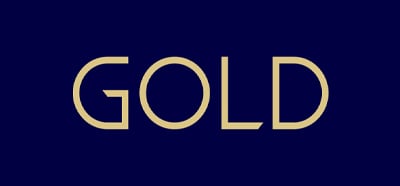 ---
Eyewear accessories: Protective agents for your favourite eyewear
Eyewear is an important part in everyone's life, be it for vision or for style. Eyeglasses are associated with the nerdy look, but the fact is that they are also a great fashion accessory. Just as eyewear is important in our lives, so are eyewear accessories. Eyewear protects our eyes, and eyewear accessories ensure that it lives long!
Features of eyewear accessories at Lenskart
Lenskart offers a varied range of eyewear accessories. Lens cleaning solutions & kits, and cleaning cloths are not the only products under this category. You will find an exciting range of eyeglasses cases, repair accessories, cords and chains, contact lens cases and eyewear stands at Lenskart Singapore. Apart from these, there are sunglasses cases, lens cleaning solutions and kits, and cleaning cloth. They are a must-have to keep your favourite eyewear safe and protected. The highlighting features of these eyewear accessories are:-
High on quality
Long-lasting
Useful & effective
They are self-produced or sourced from trusted brands
Available in different varieties for both men and women.