FREE SHIPPING | 6 MONTHS WARRANTY | 14 DAYS FREE EXCHANGE
TOLL FREE NUMBER - 9722-2210 (9:30 AM - 9:30 PM)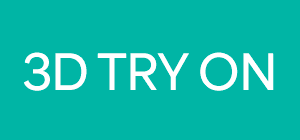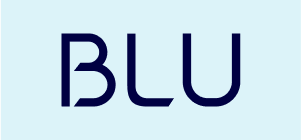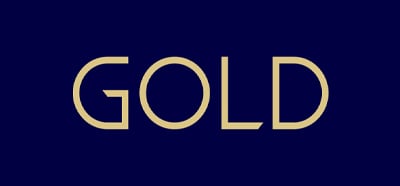 ---
Problem in placing order ? Give a missed call

 +65 9722-2210
Proper care is the cornerstone of comfortable and healthy lens use, and at Lenskart, we're your trusted partner for contact lens solutions.
Our commitment to eye health and vision clarity extends beyond our exceptional eyeglasses and contact lenses; it encompasses a curated selection of top-tier contact lens solutions. We understand that every eye is unique, which is why we offer a diverse range of solutions to meet your specific needs.
Why use contact lens solutions?
Proper care of your contact lenses is essential for preventing eye infections and ensuring consistent visual clarity. Contact lens solutions play a pivotal role in disinfecting and cleaning, keeping them in optimal condition for safe wear.
Our range includes multipurpose solutions, hydrogen peroxide solutions, saline solutions, and more, catering to various lens types and individual preferences. Whether you seek all-day comfort or solutions for sensitive eyes, we have you covered.
Our solutions are designed not only to clean and disinfect but also to provide a comfortable lens-wearing experience.
How to use the lens solution?
Step 1: Wash your hands
Begin by washing your hands thoroughly with soap and water. Dry them using a lint-free towel to prevent any debris from transferring onto your lenses.
Step 2: Cleaning
Apply a few drops of your contact lens solution to the lens. Gently rub the lens with your fingertip in a back-and-forth motion. This helps remove any buildup, debris, or protein deposits.
Step 4: Rinse
Rinse the lens thoroughly with more solution to remove loosened debris and any remaining cleaner. Be sure to rinse both sides of the lens.
Step 5: Soaking
Place the cleaned lens in a clean contact lens case filled with fresh solution. Ensure the lens is fully submerged.
Repeat the process for your other lens.
How to buy lens solutions from Lenskart?
Purchasing your preferred contact lens solution from Lenskart is a seamless process. Begin by exploring our comprehensive range of high-quality solutions, ensuring you select the one that best suits your needs. Pick the one you need and click the "Buy Now" button to add the product to your cart. From there, proceed to the checkout page, where you can review your order and make any necessary adjustments. Next, add your delivery address, select your preferred payment method, and complete your purchase.