FREE SHIPPING | 6 MONTHS WARRANTY | 14 DAYS FREE EXCHANGE
TOLL FREE NUMBER - 9722-2210 (9:30 AM - 9:30 PM)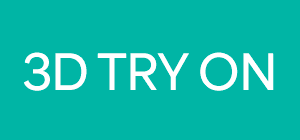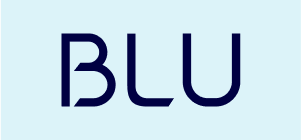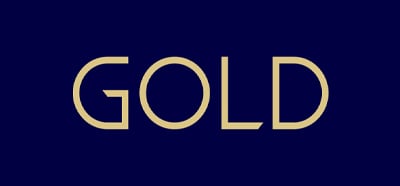 ---
Cityscapes
Take a journey through South-east Asia with Lenskart Cityscapes. Explore the four major cities through the eyes of local artists.
The NEW limited-edition Cityscapes collection by Lenskart is a marriage of street art and heritage. This bold and artistic collection showcases Southeast Asia's unique cultural legacy and artistic traditions specially designed by 4 local artists from Singapore, Jakarta, Kuala Lumpur and Ho Chi Minh City. Discover the perfect pair of eyeglasses and eyewear cases that embody the spirit of city life through a curated collection of stylish and functional eyewear that is inspired by the vibrant energy of urban living.
Every frame tells a story
Southeast Asia is so much more than just colourful sights and sounds of bustling markets and street food. In fact, Southeast Asia is a melting pot of multi-ethnic and multi-cultural communities and amidst the different cultures, a common thread that binds the different communities together is undeniably the language of art. Your journey through Lenskart's Cityscapes collection will allow you to discover the hidden gems of these vibrant Southeast Asian cities.
Singapore: Artist Tan Zi Xi (@messymsxi) creates 2 frames, one that depicts the garden city. She draws inspiration from her numerous home plants to illustrate the intricacies of flora and fauna in the eyewear. Secondly, she pays homage to the architecture of the Singapore Peranakan shophouses by incorporating those tiles in her art piece.
Kuala Lumpur: In this collection, Jaemy C (@jaemy) tells us to look closely at the hidden world of insects – fellow dwellers in the bustling green city of Kuala Lumpur. Both works of art are designed to showcase the bugs and their intriguing anatomy, the tropical greenery, and the iconic Petronas twin towers.
Jakarta: Muchlis Fachri (@muklay), from Jakarta, is known for the iconic eyeballs in his artwork. He has a penchant for using bright and vivid colours with bold, thick lines. In his creation for Lenskart, Muklay expresses his view of how Jakarta is a bustling city that never sleeps through the eyes on each building, the ever-changing sky and through the lights coming out from each window at nighttime.
Ho Chi Minh City: Taking inspiration from rice terraces, traditional thread embroidery, and the different sights of Ho Chi Minh City, Tung Thanh Le (@tungcrazymonkey) puts together two designs to introduce his culture to us. According to Vietnamese folklore, the five neon clouds bring good luck. Tung hopes blessings will follow the owner of the eyewear wherever they go. In the same way, the icon of the little boy chasing a cloud tells a story of a person chasing big dreams. He wishes them to keep going and to never give up.
Don't miss out on the vibrant energy of city life – explore our collection online, in Indonesia or in our stores in Singapore.