FREE SHIPPING | 6 MONTHS WARRANTY | 14 DAYS FREE EXCHANGE
TOLL FREE NUMBER - 9722-2210 (9:30 AM - 9:30 PM)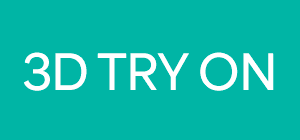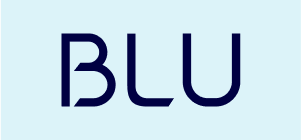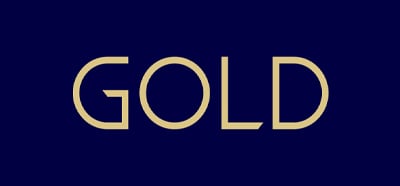 ---
Un-compromising style and quality
It's a fact that everyone today is extremely brand conscious. This brand consciousness is also becoming prominent in the case of eyewear. Nowadays, as the world is getting technologically advanced, eyeglasses are becoming the latest fashion tools for men and women alike. There are numerous brands around the world which have come together to make eyewear more fashionable, stylish and effective at the same time.
India's largest online eyewear portal, Lenskart.com has a unique range of branded eyewear collection which delivers impeccable style coupled with perfect comfort wear.
Here's what Lenskart has to offer:
Lenskart - the brand hub
Lenskart has an exclusive range of branded eyewear for those who are willing to sport luxury brands and do not fret about spending the extra bucks. From Ray Ban to Vincent Chase, you name the brand and Lenskart has it.
The features offered on Lenskart are as follows:-
Classic colours with vintage and contemporary designs.
Top brands like Ray-Ban, Oakley, Carrera, Lee Cooper, Vincent Chase, and John Jacobs etc.
These huge arrays of eyewear are made with the best materials.
Durable frames with best designs.
Light weight frames that easily fit on your face.
Buying your favourite branded specs
The eyewear market is full of brands. The only difference that lies between the products of these brands is that they are shaped with improved designs and technologically reliable material. Lenskart.com keeps a strict quality control check on these brands making it a huge sell out with the young generation.
Get your branded eyeglasses from Lenskart.com, India's biggest online store for eyewear. Log in and place your order now.
Eyeglasses Brands