FREE SHIPPING | 6 MONTHS WARRANTY | 14 DAYS FREE EXCHANGE
TOLL FREE NUMBER - 9722-2210 (9:30 AM - 9:30 PM)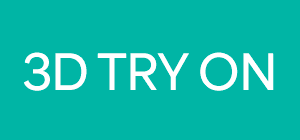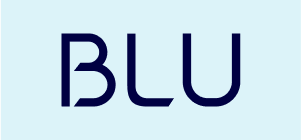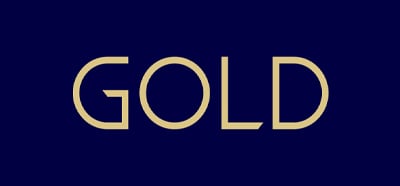 ---
Problem in placing order ? Give a missed call

 +65 9722-2210
Contact Lenses
Experience next-level comfort with Lenskart's premium range of contact lenses in Singapore! Choose from top brands like Acuvue and Aqualens for everyday use and oomph up your style with ecstatic coloured lenses from Acuvue and Aquacolor. Sign up for unmatched visual freedom and convenience. Our contact lenses are designed to correct your vision and provide all-day comfort, making them ideal for your active lifestyle.
With Acuvue contact lenses, you can enjoy exceptional visual clarity, UV protection, and breathability for your eyes. These lenses are made with advanced technology to ensure long-hours of comfortable fit and optimal vision, even in challenging environments.
Aqualens contact lenses offer a refreshing and hydrating experience for your eyes. They are soaked in comfort with high moisture content, aspheric design, and UV protection. Made with high-quality materials, these lenses provide clear and crisp vision while keeping your eyes moisturized throughout the day. Say goodbye to dryness and discomfort with Aqualens. They are made affordable and budget-friendly to enable frequent usage. You can start your trial with only $10!
Aquacolor is a range of coloured contact lenses that can double the look of any outfit. It's gained popularity through K-Pop superstars who carry every colour with such confidence. Find the perfect hue for any occasion. It not only adds confidence, but emphasizes your eyes to enhance your look. Choose from a variety of shades in every colour: green, brown, grey, blue and more!
At Lenskart, we offer a wide range of options for your contact lens needs, including:

- Daily disposables: More premium than monthly lenses, as it is designed for occasional usage for short periods of time.
- Bi-weekly disposable: For beginners who are trying to adopt contact lenses, this is a great place to start.
- Monthly disposables: Most economical, and ideal for users who are comfortable with it and are used to the routine of contact lenses.
- Toric lenses: They come with two different powers in two orientations which are purely perpendicular to each other. Our expert optometrists are available to guide you in choosing the right lenses for your eyes, ensuring a perfect fit and maximum comfort.
Upgrade your vision with Lenskart's premium contact lenses from Acuvue, Aqualens, and other top brands in Singapore. Discover the convenience, comfort, and clarity of contact lenses with Lenskart today!