FREE SHIPPING | 6 MONTHS WARRANTY | 14 DAYS FREE EXCHANGE
TOLL FREE NUMBER - 9722-2210 (9:30 AM - 9:30 PM)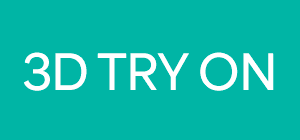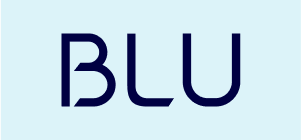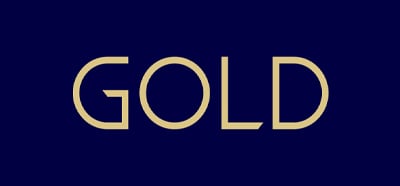 ---
Get to Know
your
GLASSES
Buying eyeglasses can be a daunting task, especially when you have a wide variety of shapes and designs available to choose from. Don't worry! This comprehensive guide will ensure you end up with the perfect pair for your eyes.
Let's first take an in-depth look at a spectacle frame.
FRAME
COMPONENTS
Knowing your frame specifications is very important. Any spectacle frame consists of 3 major parts in its construction, namely the frame front, temples and lenses. Some other components of a frame are the rim, nose-bridge, nose pads, hinges and temple tips.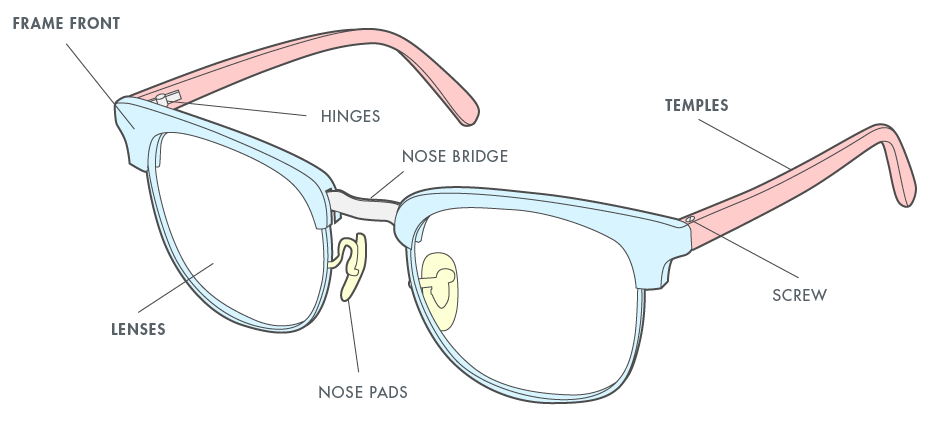 FRAME FRONT
Also known as the chassis or base, a frame front is the largest part of the eyeglass. It is made with different materials and combinations, like Acetate, TR 90, Titanium, Stainless Steel etc.

LENSES
Lenses are usually made with glass, plastic, or polycarbonate and are fitted into the frame. These may come with coatings like the anti-reflective coating to reduce eye strain or prevent sun-glare.

TEMPLES
Temples are the long arms attached to the frame with hinges/screws, usually with a little bend at the tips to fit well behind the ears. The frame size is commonly mentioned on the inside of the temple.
FRAME SIZES
Eyeglass frames are broadly divided into 3 size categories- Small, Medium & Large. To determine what fits you, either keep your prescription handy or look on the insides your old frame temples for the exact numeric size specifications.
Frame size is a combination of numeric values usually represented in sets e.g. 53-18-140 known as the eye size, bridge size & temple size respectively.

EYE SIZE
Horizontal width of frame's lens measured in millimetres.
Range 40-62
BRIDGE SIZE
Distance between two lenses measured in millimetres.
Range 14-24
TEMPLE SIZE
Length of the entire single temple
Range 120-150
EYEGLASSES LENS WIDTH
Alternatively, you can look in the chart here or use your T-shirt size to find your eyeglasses size.
FRAME & FACE SHAPES
Even with so many designs and styles out there, there are a few shapes which best complement your face.
Your face shape plays a very important role to determine which frame would look the best on you and match your personal
style .
OVAL
Symmetrical, defined cheekbones
DIAMOND
Narrow forehead, pointed jawline
ROUND
Round chin, wide cheeks
RECTANGLE
Wide cheeks, wide chin
V-TRIANGLE
Wide cheeks, tapered chin
LONG
Elongated features from forehead to chin
FRAME MATERIAL
Frame material is very important while choosing a frame. Below are some of the widely used frame materials:
ACETATE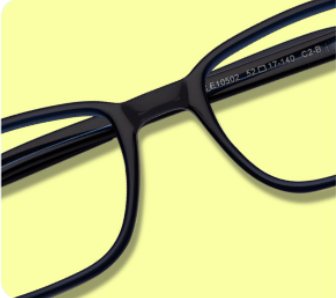 TR90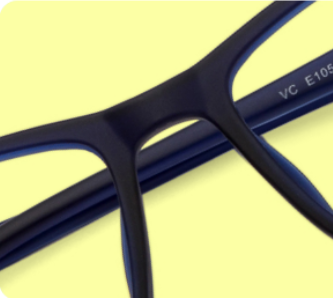 STAINLESS STEEL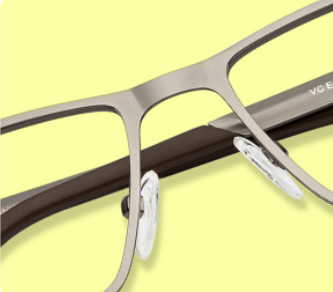 TITANIUM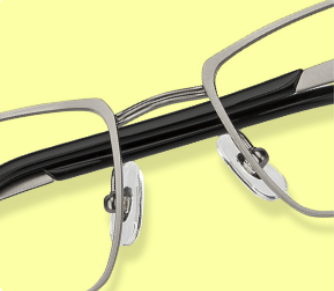 WOOD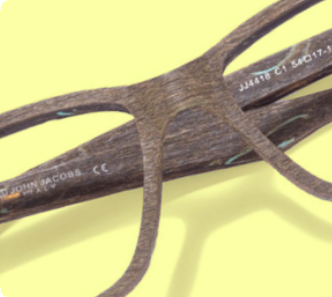 LENS COATING
Lens coatings help to enhance the quality and performance of your lenses.
There are several types of coatings which can be applied to impart effective, long-life to your lenses.
Some of the most popular ones are -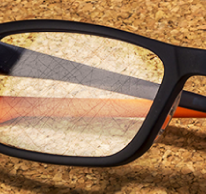 SCRATCH
RESISTANT
No eyeglass lenses, not even glass lenses, are scratch-proof. However, lenses that are treated front and back with a clear, scratch-resistant coating have a much harder surface that is more resistant to scratching, whether from dropping your glasses on the floor or occasionally cleaning them with a paper towel.
LENS TYPE
Lenses are often treated with special coatings or technology to protect your eyes from harmful glare and eye-strain.
The technology helps to provide better visual acuity throughout your eyewear journey. Some of the types are: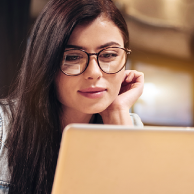 ANTI-GLARE OR
ANTI-REFLECTIVE
Also called AR Coating
Eliminates reflections of light
Improves vision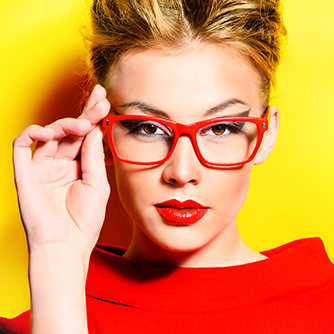 UV PROTECTION


Filters out 100% of UVA and UVB light
Blocks all light rays up to 400 nm
Provides optimum protection to eyes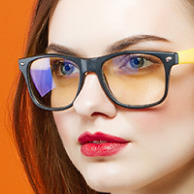 BLUE CUT


Reflects blue light
Reduces strain on the eyes
Imparts more clarity in vision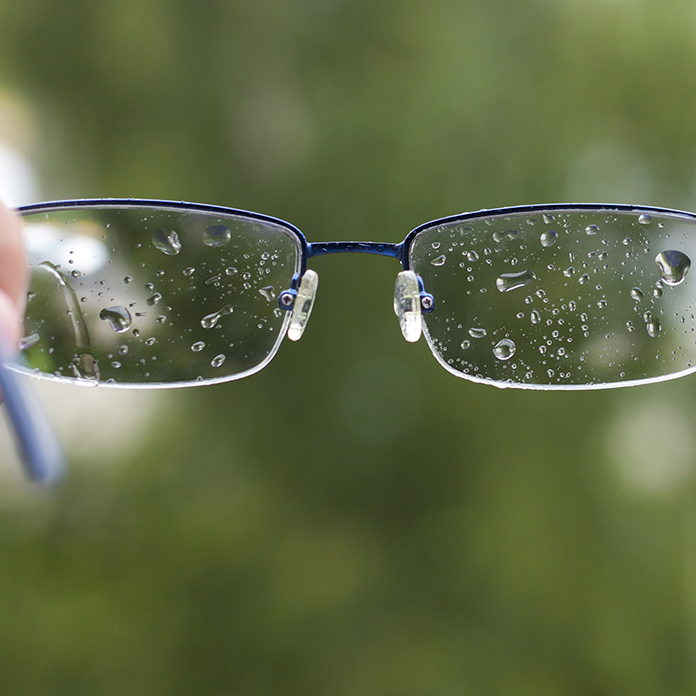 HYDROPHOBIC
ANTI-GLARE LENSES
Additional coating to repel water
Exhibits anti-glare properties
Easier to clean
PRESCRIPTION TYPE
It is important to find the right prescription type for your eyes before you buy eyeglasses. Find out if you need single vision lenses, bifocals or progressives from the chart below:
FIELDS OF VISION

ONE

VISION RANGE

NEAR OR DISTANT

VISIBLE DISTINCTION

NO VISIBLE DISTINCTION

CORRECTION

CORRECTS MYOPIA,
HYPERMETROPIA &
ASTIGMATISM
FIELDS OF VISION

TWO

VISION RANGE

NEAR AND DISTANT

VISIBLE DISTINCTION

SINGLE VISIBLE LINE

CORRECTION

CORRECTS PRESBYOPIA
FIELDS OF VISION

THREE

VISION RANGE

NEAR, DISTANT &
INTERMEDIATE

VISIBLE DISTINCTION

NO VISIBLE DISTINCTION

CORRECTION

CORRECTS PRESBYOPIA
NEAR
OR
DISTANT
SINGLE VISION
DISTANT


NEAR
BIFOCAL
DISTANT


NEAR
PROGRESSIVE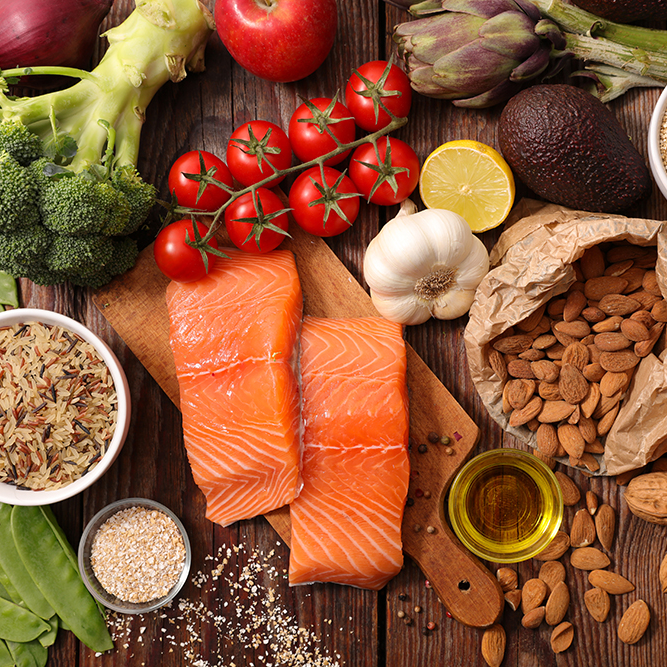 Maintain a good diet by including leafy vegetable, fruits, fish and nuts in your daily diet.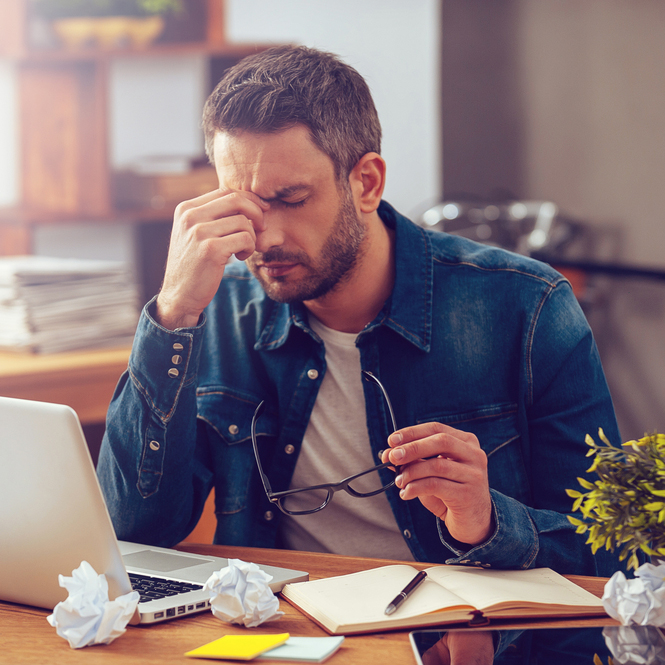 Try taking breaks from the screen every 20 minutes for 20 seconds by looking 20 feet away. This is popularly known as the 20-20-20 rule.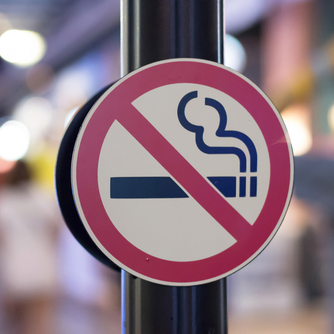 Avoid smoking. It makes you more prone to cataracts and macular degeneration and can even damage your optic nerves.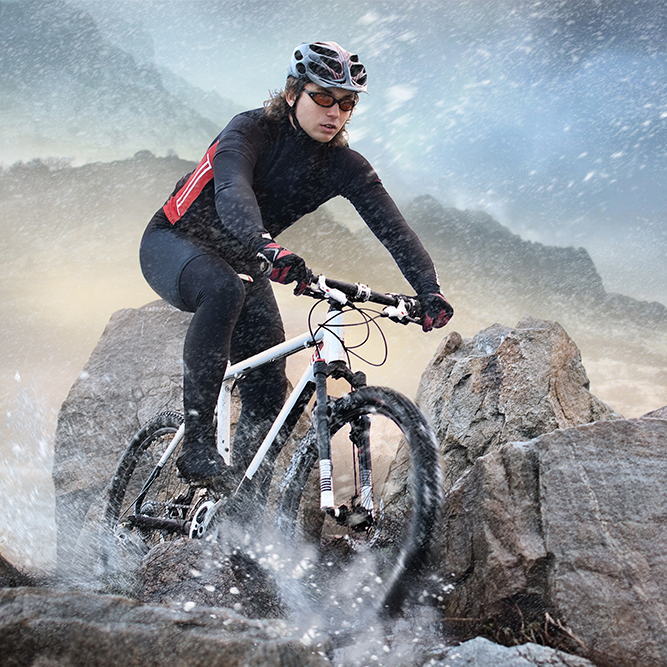 Use safety eyewear or protective goggles especially when you indulge in sports like skiing, swimming, cycling etc.
EYEWEAR CARE
Follow certain tips below to help your eyeglasses last longer: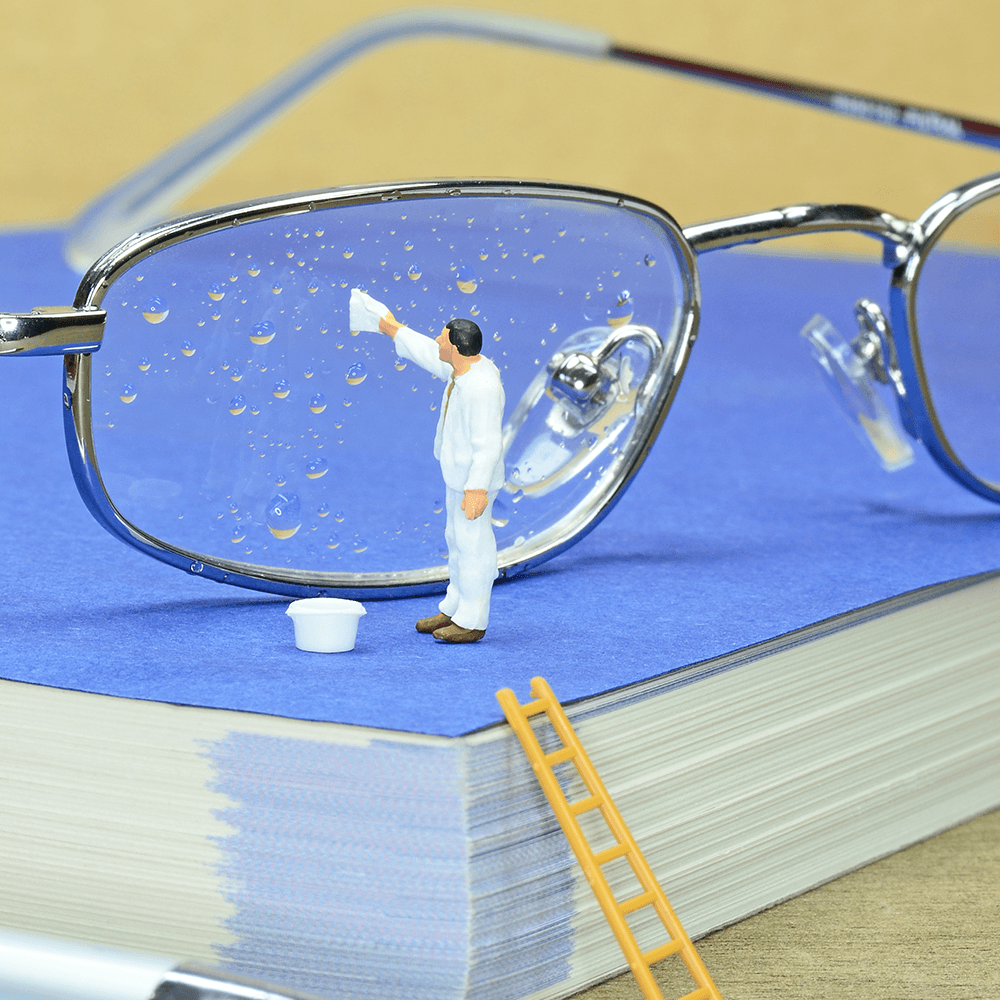 To start cleaning, rinse your glasses with lukewarm water. Dry them gently & always use a microfibre cloth to clean your glasses. Never resort to tissues/napkins/other clothing to wipe your lenses. The harsh texture of these can leave scratches on the lens and remove the protective coatings.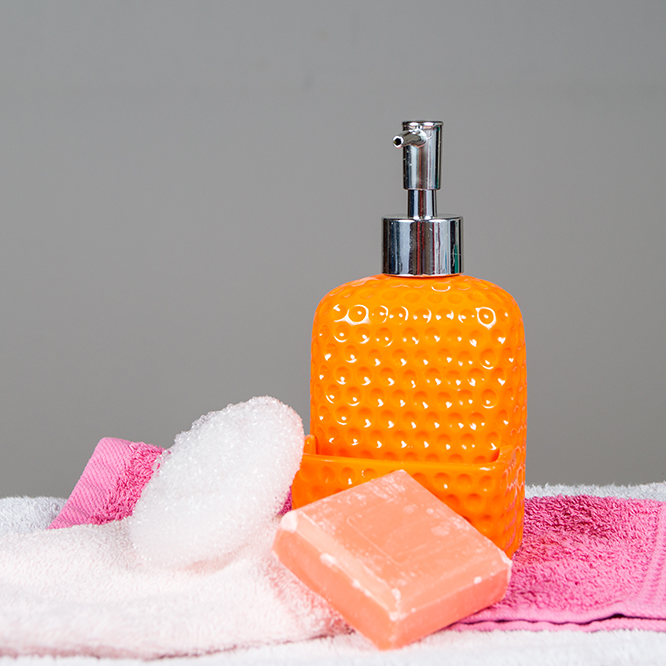 Do not use chemicals or soaps that are scented or contain dyes to clean your glasses either. Always use a protective lens spray like Aqualens Lens Cleaner by Lenskart. It is specifically designed for cleaning regular smudges, dust and facial oils from eyeglasses. This will not only preserve the shine of the frame, but will also help to increase the shelf life of the spectacles.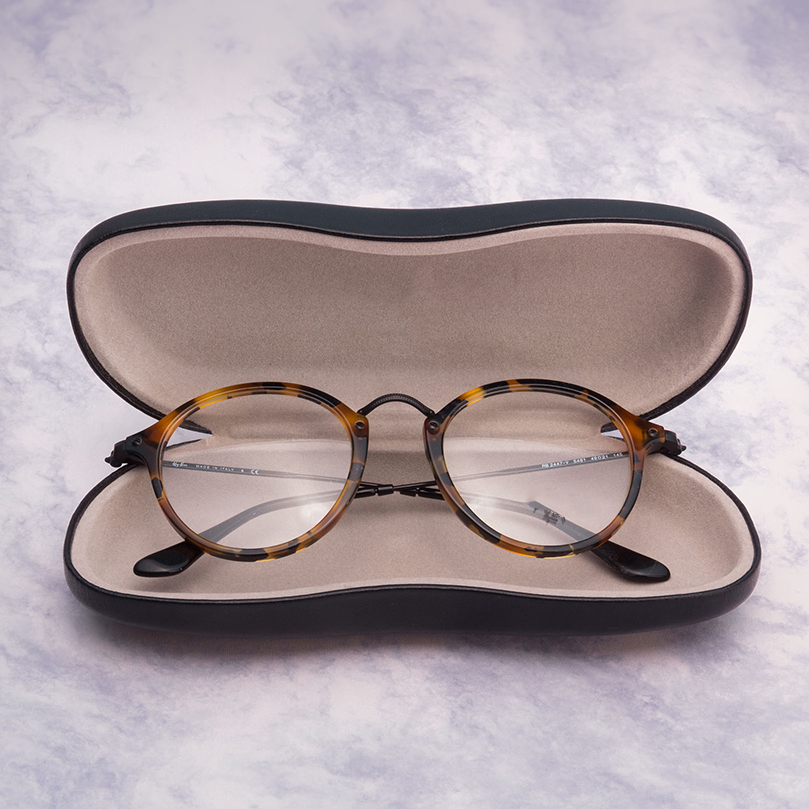 Do not store glasses in your pockets or backpacks. If you are not wearing them, keep them in a hard case or safe place like on an eyewear stand. Leaving your glasses unattended openly can cause dust to form a residue on the sides of the frame which can even enter the eyes and impede clarity.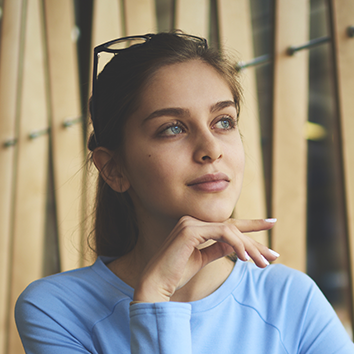 Avoid placing your glasses on top of your head. Also, use two hands to take your glasses on and off. This will prevent them from getting loose over time. Just in case they do, use a handy screwdriver to keep them as good as new!
Found your match?
Now let's start shopping for your perfect frame.

Vincent Chase aims to redefine eyewear fashion with its classic and contemporary styles, all in line with the latest trends. Vincent Chase strives to bring high quality, durable designs at very affordable prices. Explore styles designed to impart a stunning statement to your look every time. Discover the luxury of internationally appealing, premium designs with the John Jacobs Collection. These bring back iconic elements from history and merge them together with the modish craftsmanship of today to get the very best on your eyes. Experience the opulence of owning a style statement with its most popular collections.